Marketing and Event Organizing

For two years running, Market Matters assisted the company – Unpaused Co Ltd with all its marketing needs. Market Matters handled all aspects of marketing including:
Creation of Marketing Plans
Creation and management of Marketing Budget
Creative and Strategic Direction of a number of Seasonal Campaigns
Overseeing work carried out by suppliers and designers
Media Planning, Negotiating and Controlling
Brand Concept creation and implementation of promotional events
Liaison with Social Influencers
Overseeing the production of Point of Sale material for various shops owned by the company
Logistical co-ordination
Overseeing Social Media Marketing
Preparation of Brand Marketing Reports to Brand Owners overseas
Assistance in setting up website for www.sunlab.com.mt, including strategic direction as well as content creation
Unpaused Co Ltd is the Franchise owner of well-known Sunlab and VIP Chain of Retail Shops, which are strategically located in Shopping Malls and on high streets in Malta and Gozo. The company also wholesales, distributes and retails well-known jewellery, watches, sunglasses, fashion accessory brands such as Fossil, Skagen, Morellato, Michael Kors, Ted Baker, Daniel Wellington, Oakley, Timberland and many others. www.sunlab.com.mt.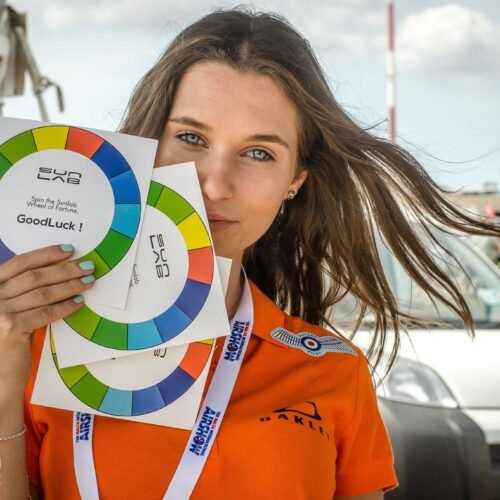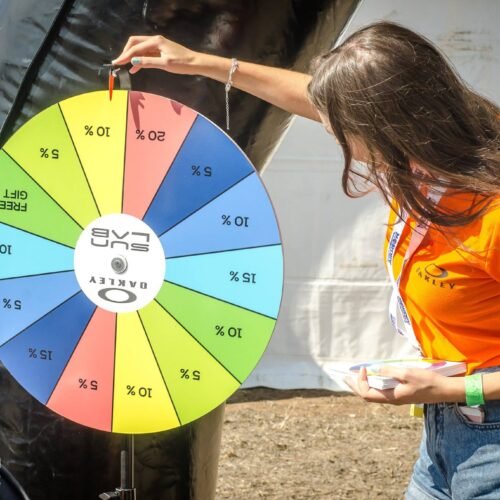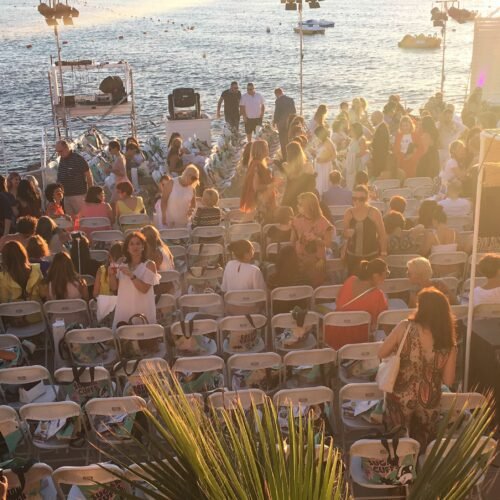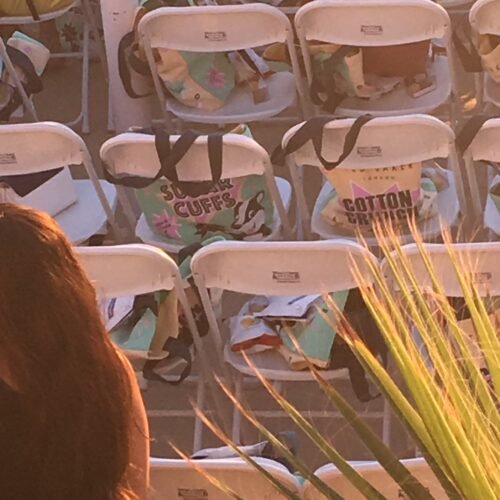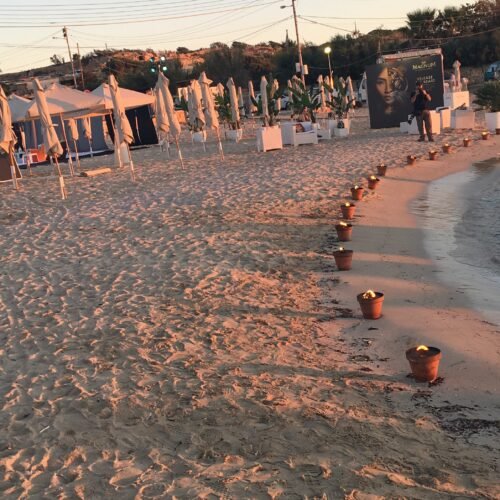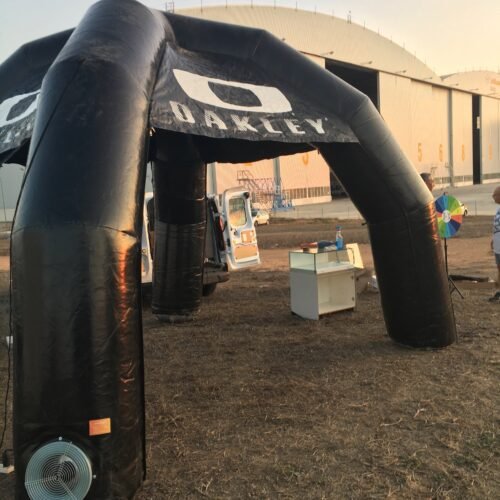 Want to know more? Then fill this form to find out more about our services!