Customer Service Research and Analysis
Market Matters was engaged by Forestals Appliances Ltd to conduct its Customer Service Research and Analysis. For the last three years Market Matters has been engaged to conduct market research with all clients coming into contact with the company. Research is done both through online surveys as well as through telephone surveys. Furthermore, insights are given to the company to ensure that the service being expected of them is actually being implemented.Forestals Appliances Ltd
Research Surveys which are managed by Market Matters, tackle the level of satisfaction that their customers experience after both placing an order, as well as at the end of the transaction process, ie. when product has been delivered and installed.
FAL Co Ltd are the franchise operators of Forestals (Marketing) Ltd – a leading white goods company which sells well-known domestic appliance brands Miele, Smeg, LG, Kitchenaid, Nutribullet and many others. www.forestals.com
Kitchenaid Cake Master Malta Baking
Market Matters was engaged by Forestals, local representatives of well-known international cake baking brand Kitchenaid, to oversee the administration and organization of the Kitchenaid Annual Cake Master Baking Competition.
For this assignment Market Matters was commission to organize and oversee the application process, liaise and co-ordinate with judges, photography services, the co- ordination with suppliers and other general admin.
The Kitchenaid cake baking competition is organized by Forestals on an annual basis and attracts a number of talented home bakers who engage with this annual competition to showcase their intricate cake baking skills.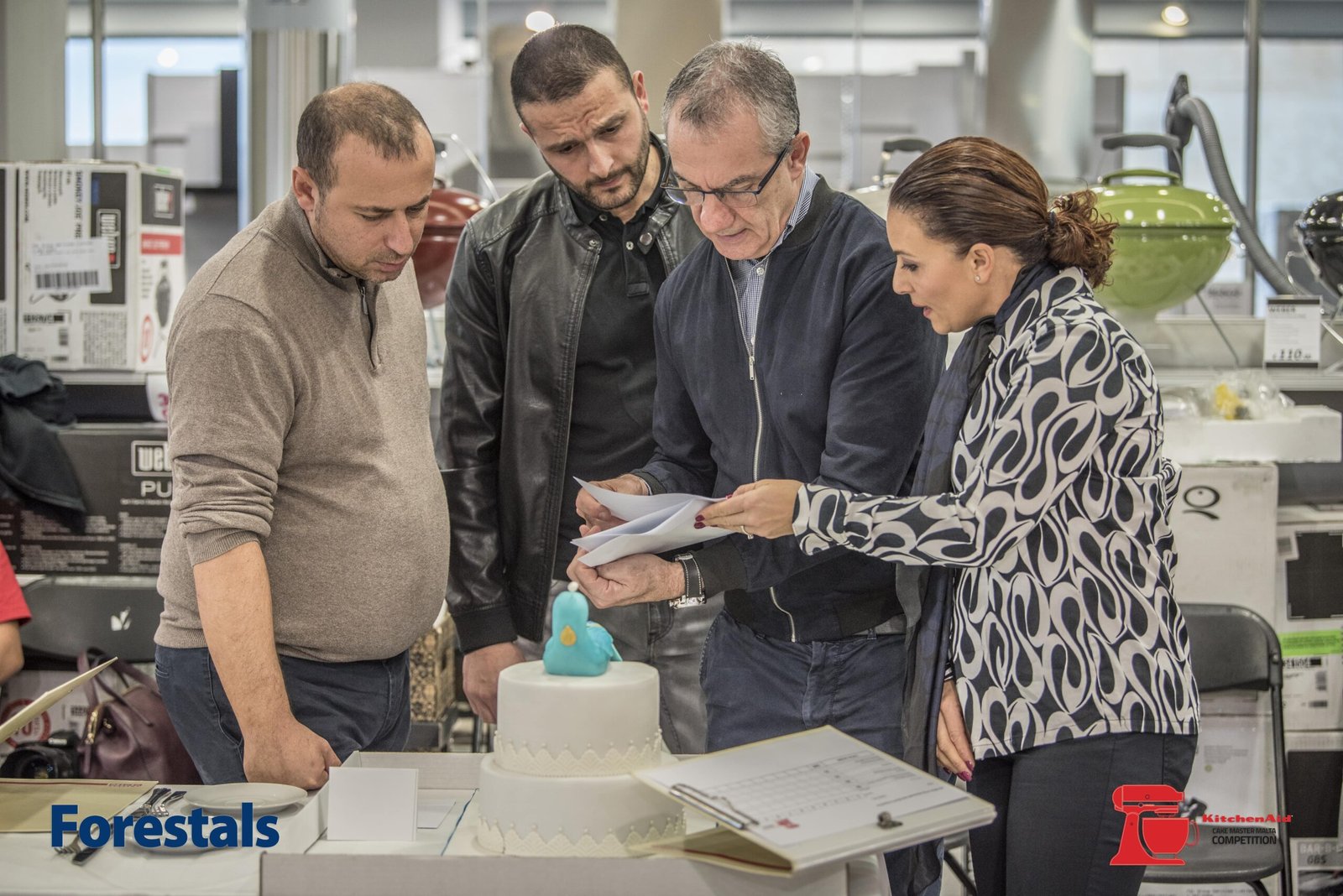 Want to know more? Then fill this form to find out more about our services!