Market Matters was engaged by Pink Lady Europe to carry out its trade marketing initiatives in Malta and Gozo. The main aim of this assist in the trade relations with Maltese importers and distributors, supermarkets, green grocers and fruit trucks. Market Matters was also responsible for organizing a national campaign targeted to fruit trucks and local green grocery shops to instill loyalty towards Pink Lady Apples. This campaign ran between November 2018 and March 2019.
Market Matters handled all Local Marketing initiatives including:
Establishment and strengthening of Trade Relationship with distributors, supermarkets, grocers and greengrocers.
Proposal for a push-pull campaign targeted to greengrocers and fruit trucks. Work involved was creation and management of campaign.
Promotion of the Pink Lady Brand in Malta – with the aim of improving shelf visibility and presence.
Assistance in the social media management for Pink Lady Europe Facebook Page.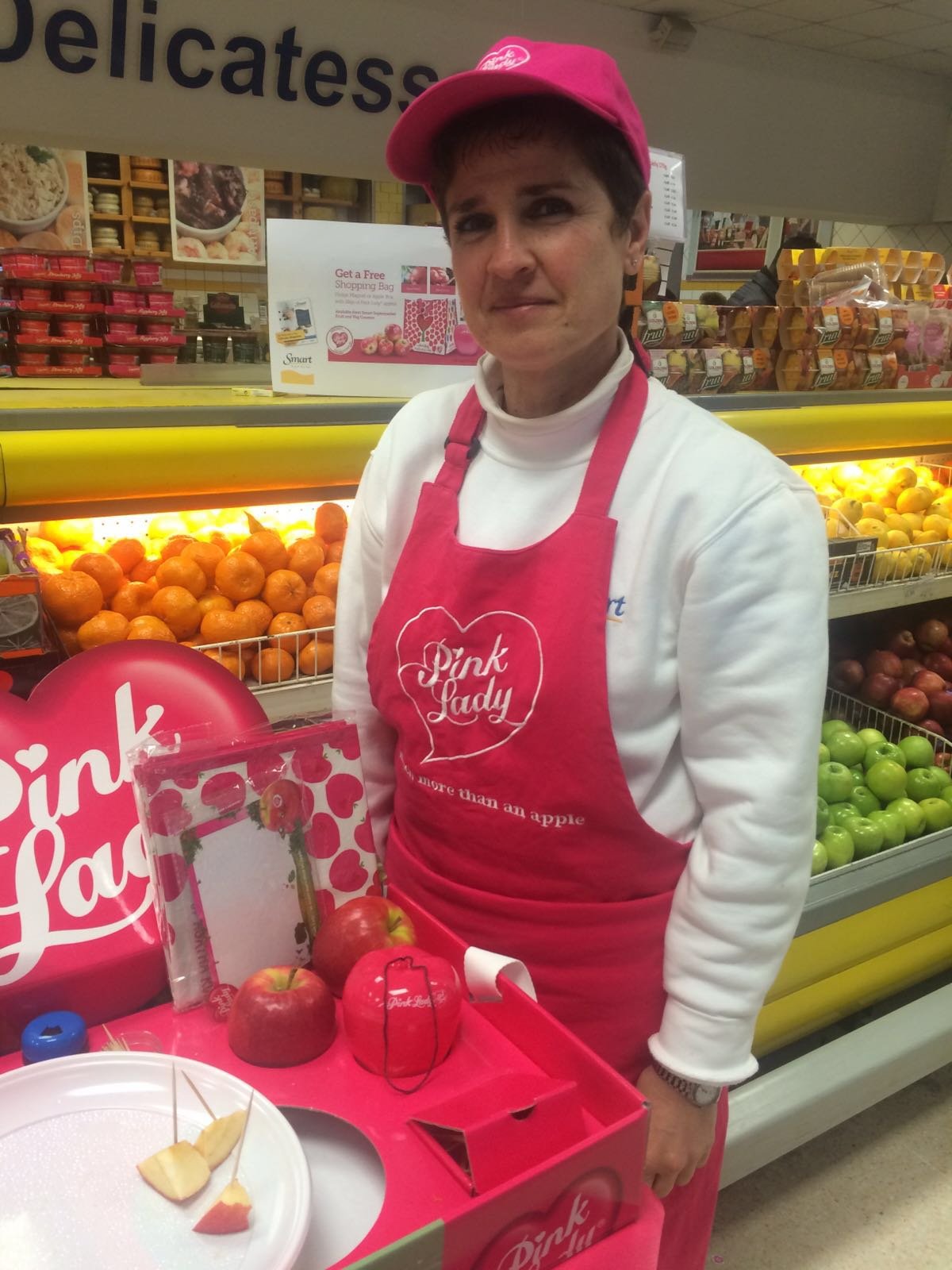 Want to know more? Then fill this form to find out more about our services!