We know both the upsides and the downsides to trade shows and corporate events – and how to manage both. A trade show represents a significant investment, and we'll make sure yours pays off. It takes a certain level of expertise and know-how to set up a worthwhile presence in such events. The customer has the chance of experiencing what your company or brand is all about by tangibly seeing through this mini-showcase of the business set-up… every detail is covered to maximize this opportunity.
 
Here's a look at some of the past events we coordinated and brought to life for our clients…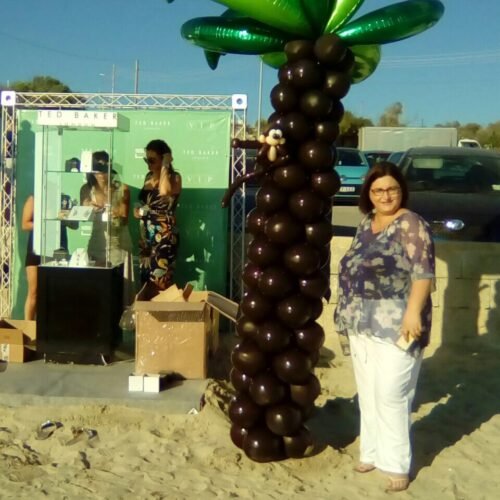 Want to know more? Then fill this form to find out more about our services!